Elevate Your Wine Storage with Luxury and Sophistication
Welcome to the world of luxurious wine storage with the RESERVE Wine Rack. Our exquisitely crafted wall-mounted wine racks offer a perfect blend of style, versatility, and functionality. Whether you're a wine connoisseur, a hospitality professional, or a design enthusiast, our collection of reserve wine racks is designed to impress and elevate your wine storage experience to new heights of luxury and sophistication.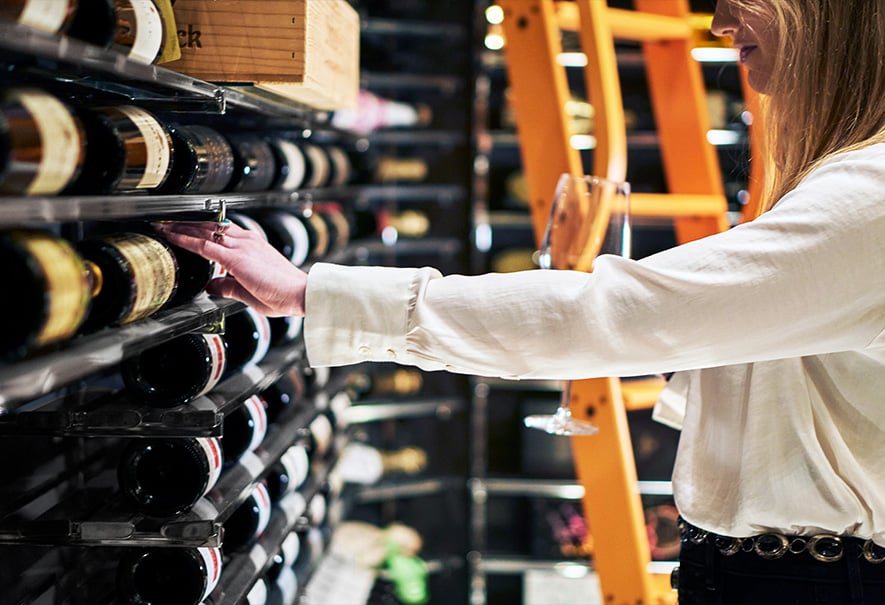 Luxury Wine Racks for

Wall-Mounted Elegance
Luxury Wine Racks for Wall-Mounted Elegance] Indulge in the art of showcasing your wine collection with elegance and grace. Our meticulously designed luxury wine racks bring an air of sophistication to any space. With sleek and modern aesthetics, our wall-mounted wine racks become a captivating focal point, transforming your wine storage area into a stunning display of refined taste. Choose from our range of exquisite finishes and premium materials to create a statement piece that reflects your discerning style and adds a touch of opulence to your home or establishment.
Personalized Wine Racks

for Individual Expression
At RESERVE, we believe that your wine storage should be a reflection of your personal style and taste. Our personalized wine racks provide a canvas for individual expression, allowing you to create a storage solution that is as unique as your collection. From engraved nameplates that add a touch of personalization to innovative configurations that showcase your bottles in a captivating way, our custom wine racks invite admiration and conversation. Let your wine rack become a work of art that tells your story and enhances the ambiance of your space.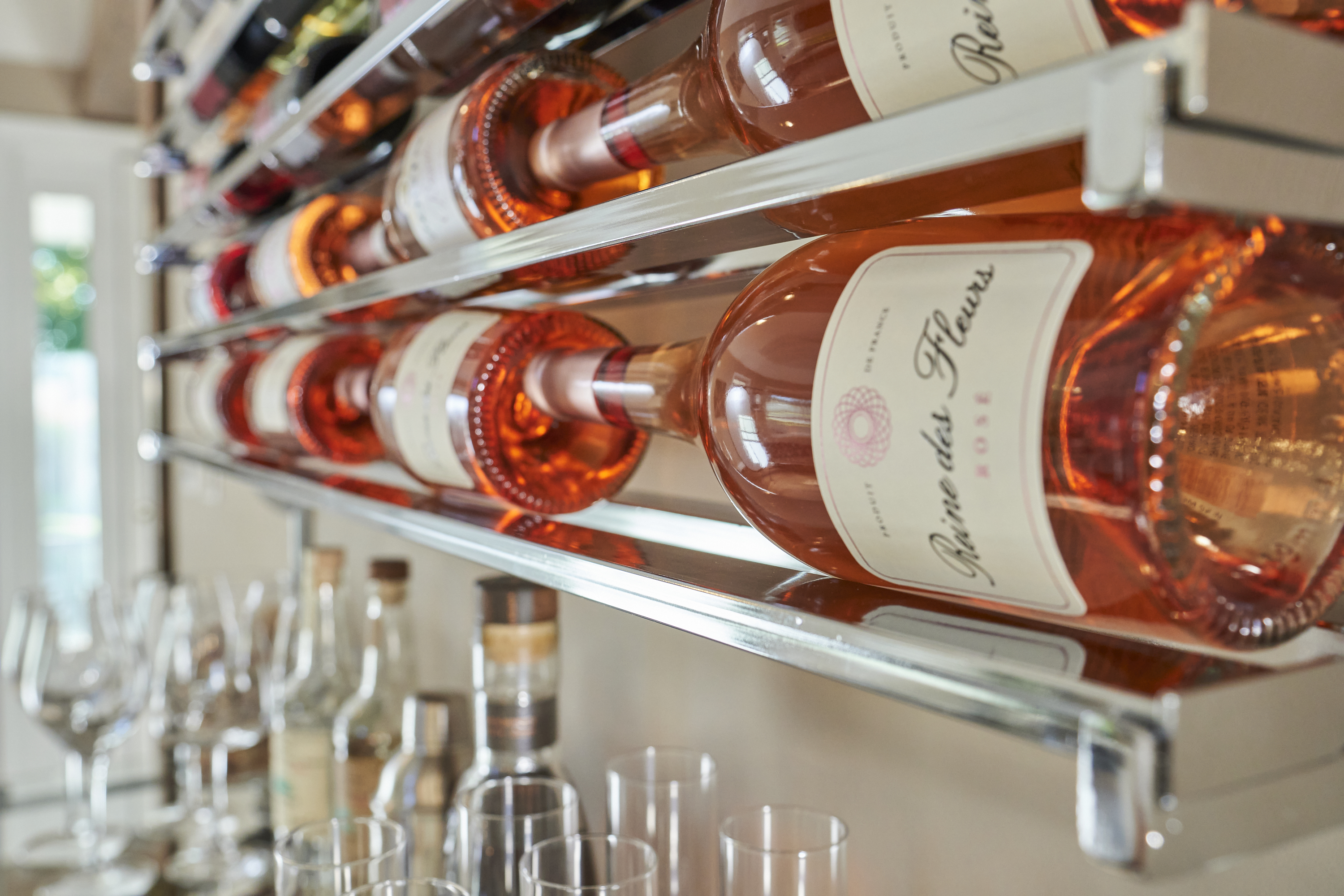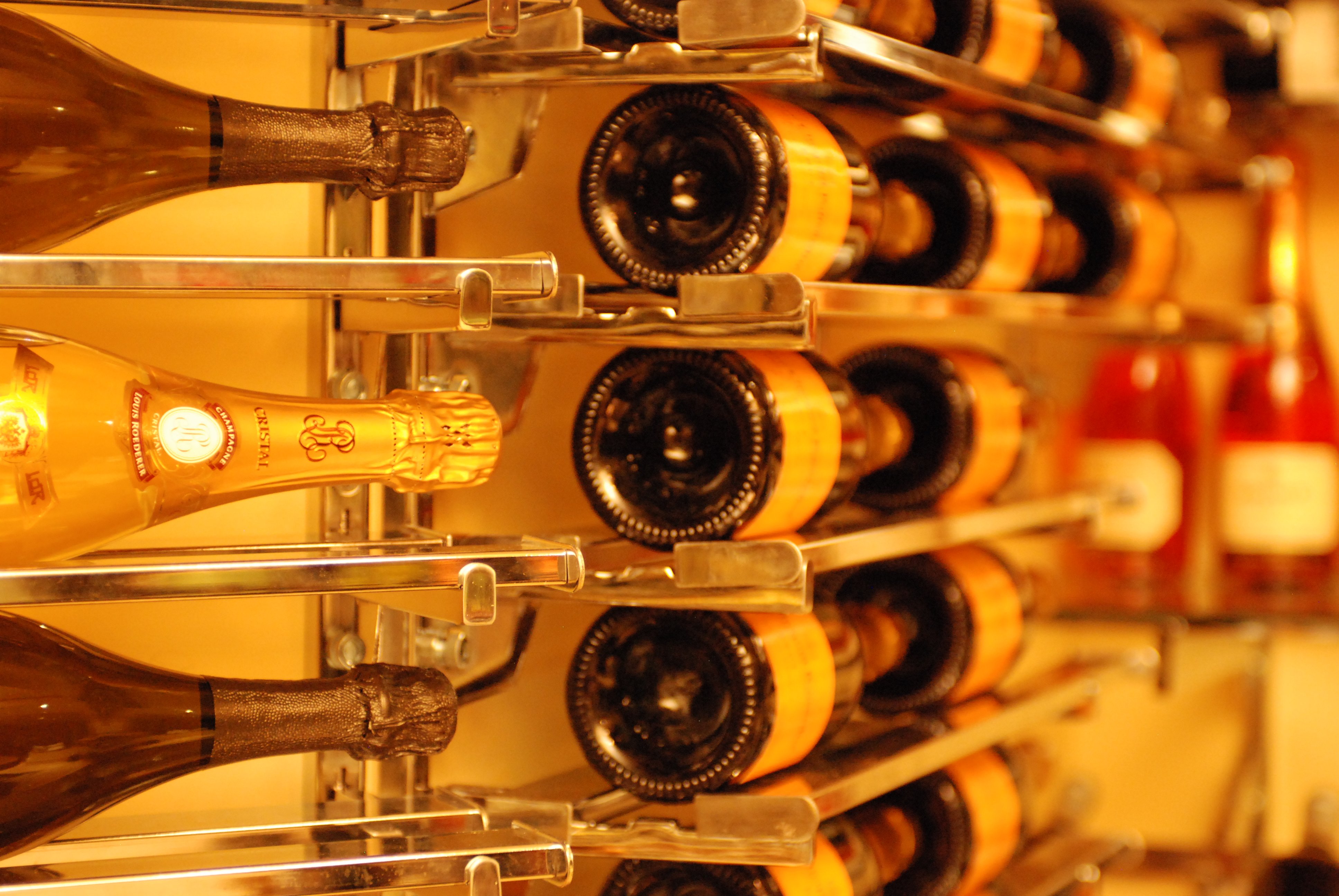 Versatile and Custom-Fit

Wine Rack Solutions
We understand that every wine collection is as unique as the individual who curates it. That's why our custom-fit wine racks offer unparalleled versatility, allowing you to create a storage solution tailored to your specific needs. The modular design of our wine racks enables seamless expansion and adaptation as your collection grows over time. Whether it's a small personal cellar or a large commercial wine storage facility, our custom-fit wine rack system ensures efficient organization, easy accessibility, and an aesthetic layout that embodies functionality and luxury.
Optimal Wine Storage with

RESERVE Wine Racks for Wall
Preserving the quality and flavor of your wines is of utmost importance. Our RESERVE Wine Racks are meticulously designed to provide optimal storage conditions. The wall-mounted design ensures stability and minimizes vibrations, allowing your wines to age gracefully. The strategic positioning of the bottles within the rack promotes ideal airflow, ensuring that each bottle is kept at its best. With RESERVE Wine Racks, you can confidently store and showcase your cherished vintages, knowing that they are cared for with precision and expertise.